If you are a business owner, running a small business or working your business from home, you should know how important networking can be. Here are 5 reasons why you need to start networking for your business today.
4 Reasons to Network for Your Business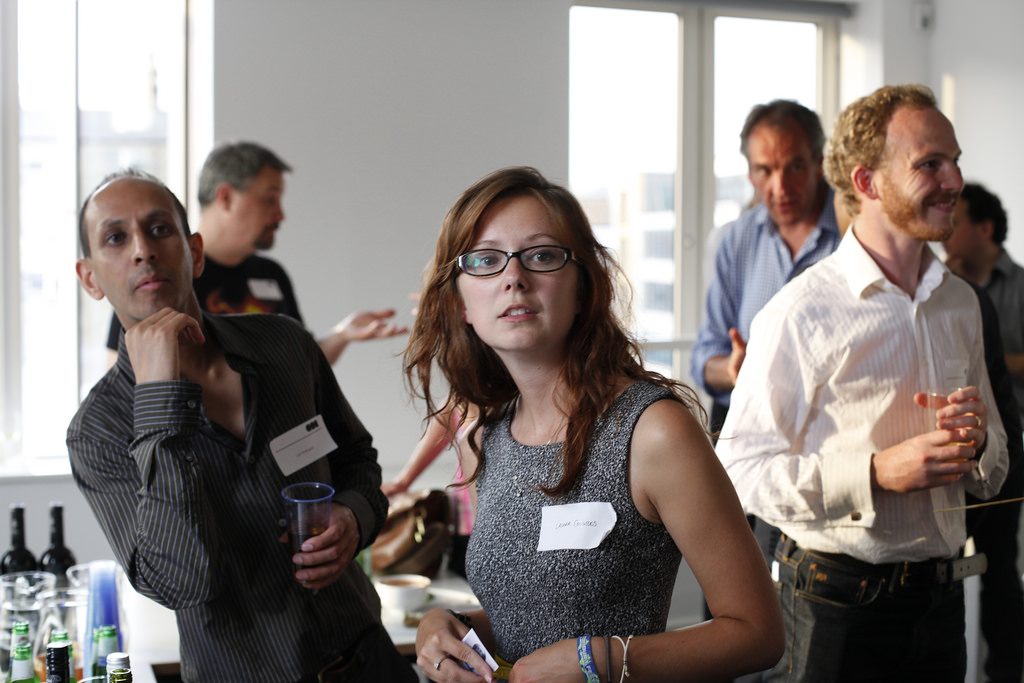 New connections
The best part about networking for business is making great connections you would have never made otherwise. The more connections you make, the more likely you will meet someone good for your business. Even if the connections you make now won't fit for your business, the people those connections know may fit your business in the future.
Great advice
One of the great things about networking is the opportunity to be in a room with like-minded individuals, all striving to make new connections and talk about business. Many of these business professionals face the same challenges you face as a small business owner. Networking is a great way to get advice from these professionals, and that advice could help raise your bottom line.
Improving your social profile
Networking with other business professionals not only makes you great connections in real life, but it will also boost your social presence online if you do it right. Every person you make a genuine connection with at a networking event should also be connected with online. LinkedIn is a great way to connect with other business professionals online and continue the conversation you had in person. Don't count out networking on social media, because that can get you a lot more business than you expect.
Better speaking skills and confidence
Don't we all want to feel a bit more confident in what we do? Getting out, getting social, and speaking about your business in front of others is a great way to boost that confidence in your business self. When you first start networking, explaining your business in a timely manner might be difficult. However, keep at it and in three months you will find yourself talking more confidently and concisely than ever before.
Some people are hesitant to go out and network. It takes work, putting yourself out there, being social, and there is no guarantee you will walk away with a great connection. But the more you put yourself out there in the world, the more the world will get to know you and your business. The more the world gets to know you, the more business you will get. If you want to learn more about the importance of networking and networking marketing business opportunities, talk to Alan from AdvancingWithUs and don't be afraid to get social.