For all the young people reading this, don't freak out. The majority of us spend our 20s just trying to learn who we are. It is seen more as an extension of our adolescence than the decade where we settle into our careers. But as many of us frustratingly discover, the older you get, the less and time and energy you have to find success. Of course, finding success in your 30s, 40s, 50s, and 60s is completely doable and common. But what if you could get ahead of the game? What if you could find success in your early 20s? It's entirely possible and here's how.
Finding Succes in Your Early 20s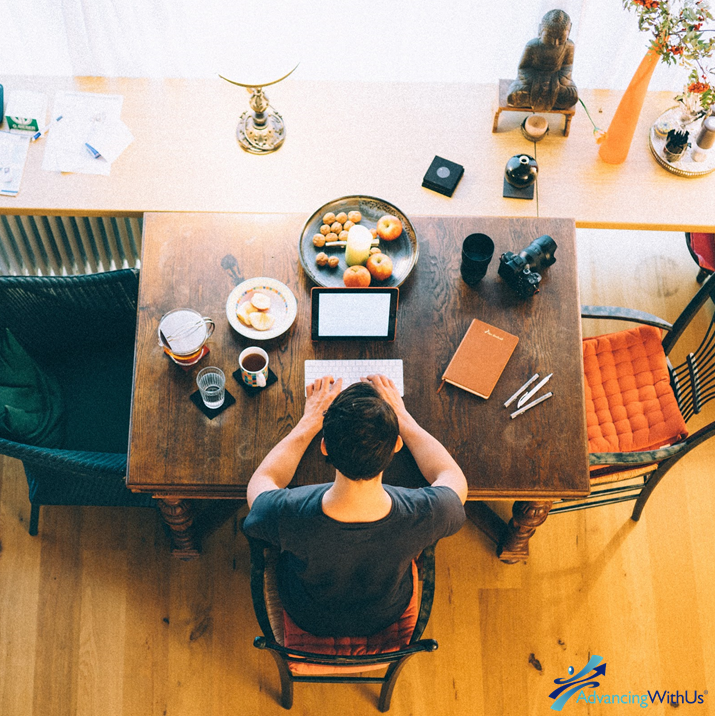 While the majority of you in your early to mid-20s are still in school, there are things you can do to prepare yourself for your future career, whatever it may be. It turns out there are some things that you probably won't even learn at your university.
Although, many successful people agree that these are the things they did or wish they had done for some early success.
Learn time management
Poor time management is a killer. Unfortunately, many people learn that lesson a little later on. Life is about balance. You don't want your career taking over and you not having enough time for your personal life, family, or your hobbies. Learning time management and how to properly schedule things will give you the time to do it all.
Find what you're passionate about
You know the saying, "do what you love so you never have to work a day in your life." It can be true for your life if you choose a career that reflects your passions. If you're passionate about something, practice it. Find your tribe. Learn from and connect with other people with the same passions.
Ignore whatever holds you back
It might take a minute to learn just how hard you have to work in order to be successful, especially if you want to see success in your early 20s. We all have that voice inside our heads (and sometimes that voice is outside our heads but in our families) that tells us we can't do it or that we should give up. Every 20-something year old needs to learn to ignore the negative voices and keep pushing forward.
Save your money
We cannot express this enough: save your money! You never know what will happen later on in life and the older you get, the more expenses you will have. Set aside money from every check to go into savings. On that note, consider looking for a side-gig that can help you build passive income as you go along.
Learn from your mistakes
We all make mistakes so don't get down on yourself when you screw up. Instead, you should take it with confidence and humility. and ultimately learn from the experience. Getting down on yourself or doubting yourself only hurts you in the long run.
Learn as much as you can
Surround yourself with people who are smarter than you and really absorb what they have to say. Learn from them and be humble. You will always have a lot to learn no matter where you're at in life. Whether you go to school or not, there's always something to be learned.
Alan Pariser and Advancing With Us wants to educate you on the importance of good business decisions and successful choices. If you want to learn success in your early 20s, read what we have to say and learn how Alan successfully build his business to over 7-figures.